---
Coming up next
Sophie Vallance Cantor - October 2023

THE BACKROOM
Miriam Beichert - October 2023

---
Fairs
CAN Art Fair Ibiza: Laust Højgaard - NBB x Galerie Droste - July 2023
NBB Magazine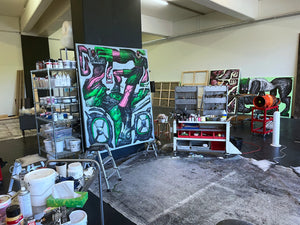 Exactly one year ago, THE BACKROOM at NBB GALLERY hosted the exhibition "Conflicted Misfits of the Next Apocalypse" by Laust Højgaard, unveiling a glimpse into the artist's complex and visionary universe....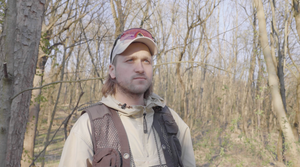 A short documentary on Mafia Tabak's artistic journey, exploring his mind and universal approach to making an exhibition.
The human body has been one of the most popular motifs in art since the beginning of time. Although universal for all of us, the experience of a body could...
VISIT US
NBB GALLERY
Karl-Marx-Allee 85
10243 Berlin
Thursday - Friday: 12 PM - 6 PM
(or by appointment)